Invest in Reliable 2FA/MFA Solutions to Transform Your Business Security
Proudly serving Bonita Springs, FL
Entech solves security problems with 2FA/MFA solutions for organizations in Bonita Springs, FL and the region. Learn how our multi-factor authentication solutions can enhance the way you operate, reducing risk and improving compliance. With our two-factor authentication solutions, you can feel good about moving your business forward. Contact us now for an appointment with our 2FA/MFA consultant to learn how.
Put Us to Work on Multi-Factor Authentication Solutions
Our team recognizes the growing need for managing privacy and improving security across all business landscapes. Our 2FA/MFA solutions are uniquely designed to address your individual needs and provide exceptional support for even the most difficult of challenges. Our multi-factor authentication solutions enhance security and incorporate industry-leading technology into the way you protect your company. Whether you are ready to move towards two-factor authentication solutions now or need to update your current needs, our 2FA/MFA consultant can help you to get the job done.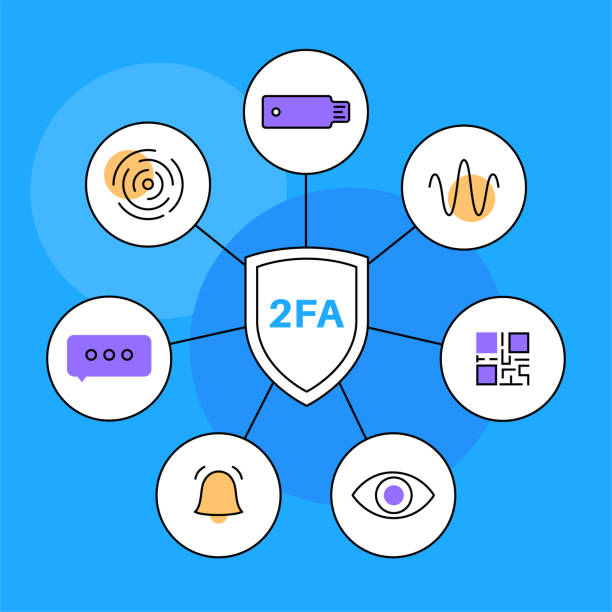 Why You Need to Incorporate Two-Factor Authentication Solutions
Your business needs the very best in security and privacy protection. We offer solutions. We aim to deliver the highest level of security and support for your needs in a custom-designed package that solves your biggest challenges. Our methods use identity identification and validation solutions by providing a second layer of protection that extends well beyond what you may be using for traditional passwords. This helps to protect your business and sensitive information from:
Social engineering scams
Phishing scams
Cybersecurity breaches involving brute-force password attacks
Stolen credentials risks
We work with you to implement a solution that is fast and efficient and does not get in the way of the way you do business. Yet, it eliminates the high risks that put your business on the line.
Let Us Help You Protect Your Business
When you incorporate our solutions, you get outstanding results. We do the work that you need to keep your business safe well beyond what passwords do. That includes:
Our certified technicians will create a customized solution to address your business structure and layout.

Implement authentication processes and policies that address your company's needs

Focus on meeting all compliance requirements, including in the healthcare, government, or other sectors

Block untrusted devices to eliminate risks

Ensure that your users still have seamless and easy access but do so in a way that protects your business
Deploy and manage a modern identity validation solution that provides the best level of modern security solutions possible – we stay up to date so you can too
Our solutions do not slow down the way you operate your business but comprehensively adjust and improve the security of your company. We offer solutions for smartphones, watches, hardware, and software of all types. With managed solutions, we can help you with all aspects of the process, including:
Applications for laptops and desktops
Improve visibility for all mobile devices currently used
Gain insight into the use of your systems
Incorporate solutions for pushing single-tap authentication solutions for Android, Apple Watch, and iOS
Flag and track high risk devices for customized solutions
Verification of both the user and the device to ensure they are allowed to access your business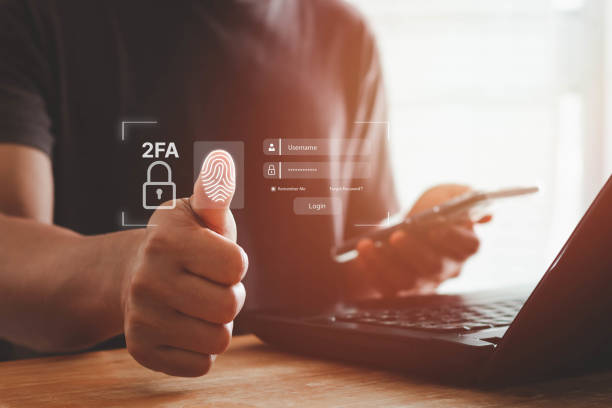 We create modern solutions for any environment. That includes providing a customized plan for authentication that fits your company, full implementation of the new system for your business, and then the ongoing support you need to continue to maintain systems to the highest level.
Put Our Team to Work Protecting Your Business Now
Entech offers 2FA/MFA solutions in Bonita Springs, FL that companies need. Our multi-factor authentication solutions deliver the highest level of security and compliance possible. You can have two-factor authentication solutions that solve problems without slowing down the way you operate. Set up an appointment with our 2FA/MFA consultant now for a customized quote for service.