Proudly serving Bonita Springs for over 20 years
Entech is your trusted local server virtualization support and consulting services provider in the Bonita Springs, FL area. We specialize in identifying server virtualization solutions that will help your business become more efficient, secure and productive. Contact us today to learn more about our server virtualization services.
What Is Server Virtualization?
Server virtualization refers to the partitioning of one physical server into several isolated virtual servers. As a result, each virtual server can function as an independent server and can run its own operating system, applications, and functions.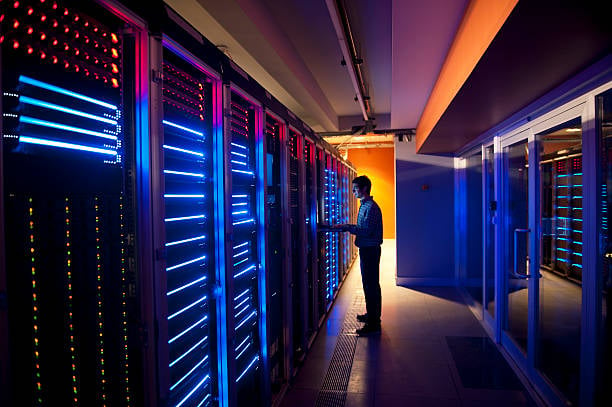 Why Use Server Virtualization Services?
As a growing company, managing resources effectively can significantly increase success. With elements such as inventory, advertising, and personnel, you likely plan in advance and develop a budget. But what about your network resources?

Network resources play a key role in the smooth running of businesses. However, they're often not planned for adequately, even if they come at a steep cost. This is where the services of a server virtualization company can be of help.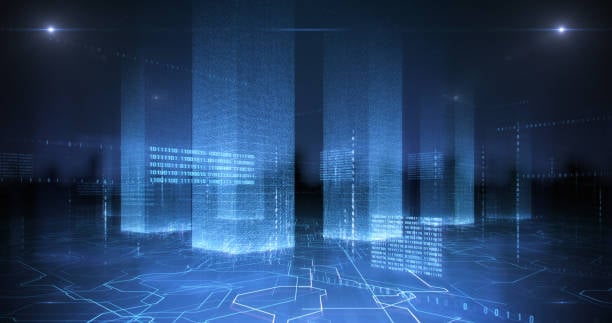 Instead of spending a lot of money on hardware each time you need to scale up your network resources, you can use what you already have. We'll help you create multiple discreet virtual environments that are just as effective on the server you have.
Benefits of Server Virtualization
Our server virtualization services offer a wide range of benefits for your company. They include:
Efficient use of hardware resources - With virtualization solutions, you only need one physical server to have several servers. As such, it reduces the need to invest in additional hardware to meet your network resource needs.
Reduce costs and easier maintenance - With only one physical server, you'll incur significantly lower hardware costs. Moreover, it also makes performing maintenance a lot easier.
Better server availability - Since users are not restricted to physical servers, there's greater flexibility and scalability. This is because resources can be increased and reduced depending on business demands.
Improved test efficiency and better development - Requires little time to set up hardware and software and reproducing test environments.
Enhanced failure management - Virtualization reduces downtime while also facilitating continuity and recovery management.
Better administrative productivity and responsiveness - Virtualization enables you to provision servers to any system. This makes it easy to install and manage operating systems and applications. Moreover, it's much easier to adjust to the company's changing needs.
Decentralization - With virtual serves, users have greater access as they can use any device to use company resources.
Increased application ability - Since you'll have separate and discrete servers, running different operating systems is possible. This then increases your options in terms of the applications you can install and use.
Eco-friendly - With fewer physical servers, you'll reduce your company's power consumption. In turn, this will lower your carbon footprint.
Scalability - As your workload and server space needs increase over time, you can realign your resources to fit the new needs.
As you may have noticed, virtualization allows you to draw maximum output from the resources you have. But beyond this, it also adds to administrative and operational efficiency significantly.
Server Virtualization Solutions and More
At Entech, we understand that addressing IT needs can be challenging. This is why we offer holistic services. Beyond server virtualization solutions, our team of experts can help you with:
Desktop virtualization - Setting Virtual Desktop Infrastructure involves separating a computer's desktop environment from the physical computer. As such, users will not need to have applications on their local computers to use them.
Application virtualization - This involves isolating applications from other applications and the operating system. Doing this enhances the application's compatibility and portability while making it easier to manage.
Storage virtualization - You'll benefit from a tiered storage solution that reduces the cost per capacity throughout the organization.
Network virtualization - With this solution, we will combine all the resources available in your organization and then divide the available bandwidth into independent channels.
Hardware virtualization - Our team of experts will create virtual environments for your operating systems and computers. This will make it possible to use the same hardware for diverse OS and enable multiple users' simultaneous use of one processor.
The Entech Edge
As a server virtualization company, we understand that efficient IT infrastructure is key for business growth. Moreover, we know that each business has unique needs. This is why our experts will work closely with you to understand what you need and develop a solution just for you.
Call us today to speak with one of our server virtualization consultants to learn how we can help you.