What Does Zero-Trust Security Mean for You?
Proudly serving Fort Myers, FL
Entech offers zero trust security in Fort Myers, FL. Amplify security and take your organization's network to the next level of functionality with our zero trust solutions. Contact our zero-trust security consultant now for a consultation and a quote to get started.
Let Our Zero Trust Security Consultation Support Your Needs
For many companies, security is paramount but one of the most challenging of all operational components within their business. Our team can help with zero trust security, a framework that eliminates risks. Our zero trust solutions are designed to empower companies to minimize risk across all local or cloud networks, across your entire organization with ease. If you need security solutions you can trust, our zero-trust security consultant can help you.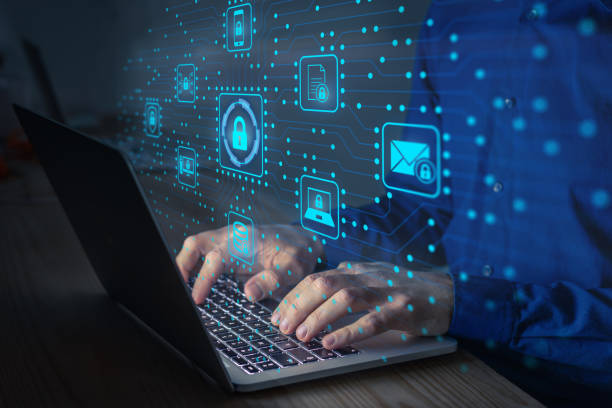 What Is Zero-Trust Security?
Zero trust is a type of security framework that requires all users to be validated before being granted or maintaining access to various applications or data. It does not matter if the user is within or outside of the company's network. In all situations, the individual must be:
Initially authenticated
Authorized
Continuously validated
If this is not done based on both security configuration and posture, the individual has no access. There is no traditional network edge assumed here, which is common in other applications. This improves overall security and can be the ideal solution for modern challenges that impact application and data security and access today.
There are many reasons to invest in this system, including:
Hybrid cloud environments
Securing remote workforces
Ransomware threat minimization
With its versatility and design applications, zero-trust is an excellent choice for many applications and data needs.
Meeting the Expectations of Your Business Needs
When selecting a solution like this, it becomes very important for organizations to know what standards the application applies to. Our solutions meet and align with NIST 800-207 standards for zero trust. This is the most notable level of security. It provides the neutral, comprehensive standards that are necessary for any organization. It also includes other important elements from organizations like CARTA (Gartner) and ZTX (Forrester).
What Does Zero-Trust Do for Your Organization?
Before any access is allowed to data and applications, all requests are comprehensively vetted. This provides ample protection. However, to work, it needs to be set up to meet your organization's needs. This system can provide ample support for 100's of users within your organization. It can be applied to specific attributes, including:
Firmware versions
User identity
Type of credential such as programmatic or human
Normal connections for devices and credentials based on patterns of behavior
Location
Operating system versions
Patch levels within operation systems
Authentication protocol and risk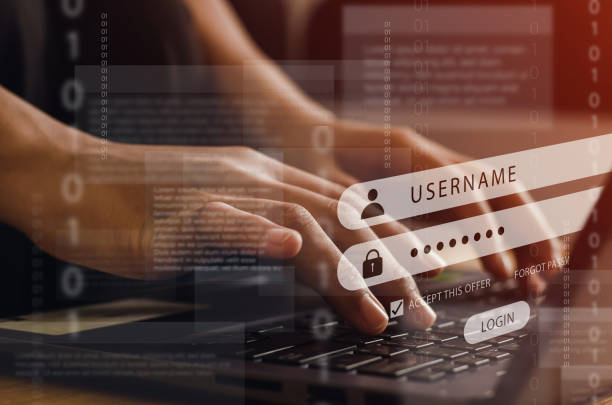 These are just some examples of flexibility.
Why Does This Solution Matter for Your Business?
Every company faces risks today, and while there are many solutions that promise to offer some level of protection, not all are as comprehensive as they seem. Yet, 80 percent (or more) of all attacks on data and cloud systems relate in some way to the misuse of the network and involve the use of credentials. By creating a system that eliminates this risk with exceptional protections in place, it is possible to see superior improvement in operations. We encourage you to use these solutions if you need to protect an infrastructure deployment model that involves:
SaaS apps
Unmanaged devices
Multi-cloud and multi-identity systems
Hybrid systems
Legacy systems
This should include protections for ransomware, supply chain attacks, and insider attacks.
Allow Our Team to Go to Work for You
Entech is the solution you need in zero trust security in Fort Myers, FL. Allow our zero-trust security consultant to offer you a comprehensive assessment and quote for the services you need. Protect your network with our zero trust solutions today.