Let Entech Help You with Windows Server 2012 End of Life Needs
Proudly serving Naples
Entech is your go-to team for Windows Server 2012 End of Life transitions. Let our team guide you to the Windows Server 2022 upgrade you need to keep operating smoothly. Speak to our Windows Server 2012 EOL today to learn more.
Let Our Technicians Help You with Windows Server 2012 End of Life Upgrades
In October of 2023, Windows Server 2012 will no longer be supported. If your company is using this server, it is time to make a change, and our team can help you. The Windows Server 2012 End of Life process can seem challenging, especially if your company cannot face any downtime. That is why you need a trusted, highly experienced team to handle your Windows Server 2022 Upgrade. Your first step is to contact our consultant to learn more about the options for Windows Server 2012 EOL changes.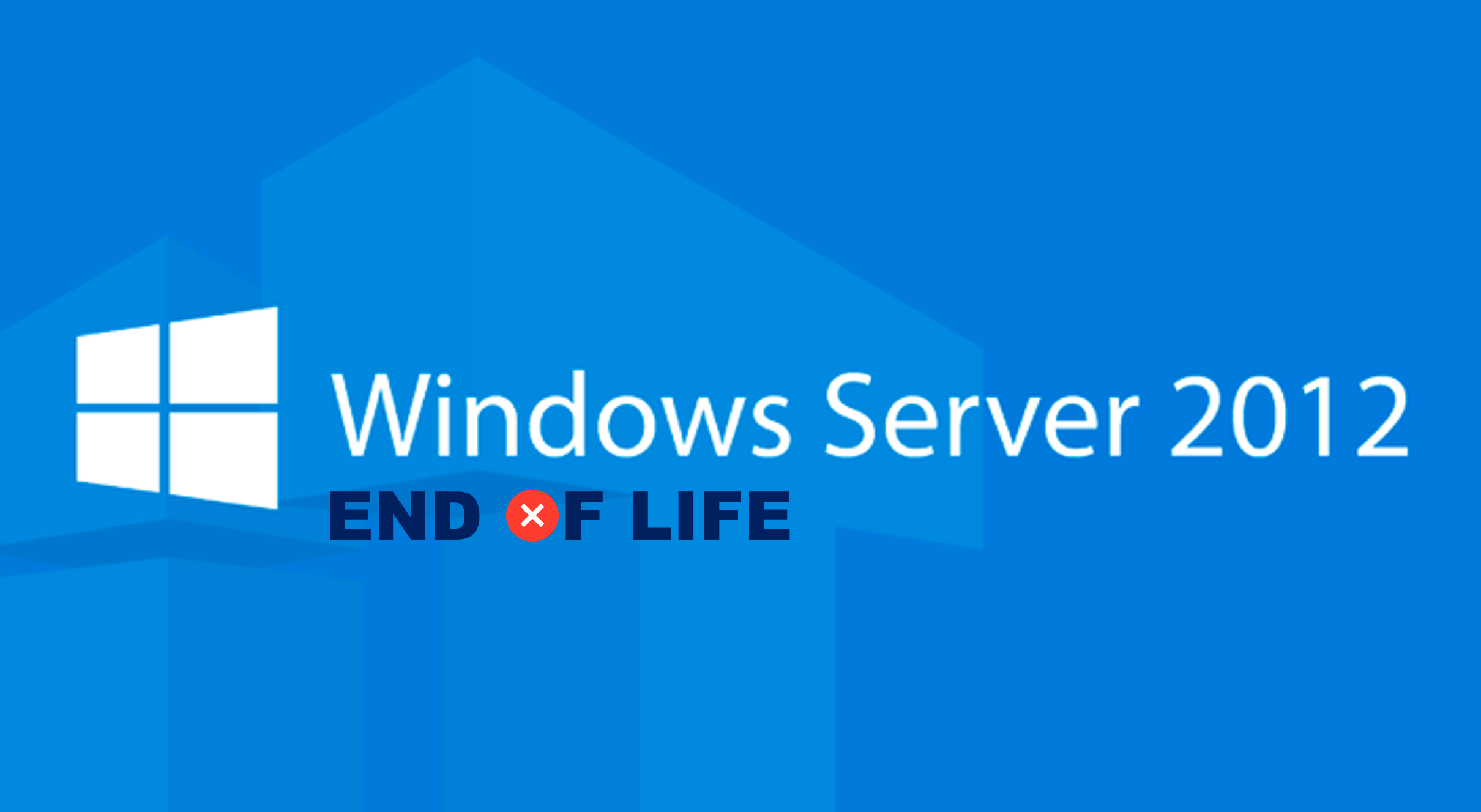 Why You Cannot Wait to Upgrade?
Do not wait to set up Windows Server 2012 End of Life upgrades. As of October of 2023, Windows Server 2012/2012 R2 no longer receives any extended support. That means that your company's infrastructure and all of your applications will be at risk. However, you can overcome this challenge with an upgrade that our team can help you to manage.
When you get your Windows Server 2012 upgrade, you will:
Maintain your company's security
Avoid any compliance requirements within your industry
Keep your infrastructure working at its best
Let us help you to do that. The process will take some planning. It will involve mitigating any risks as a first step by ensuring all your company's workloads are migrated properly to a new version of the software. We may be able to help you move to alternative options that allow you to have even more support that you need as well.
Learn Your Options
Our Windows Server 2012 EOL consultant will work closely with you to determine which option is best for you. To determine the best option for your company, our team will look at both your short-term as well as the long-term implications of your current operating system and then help you make decisions. Some of the ways we may recommend updating your aging Operating
System Environment, or OSE, may include:
Moving to the cloud with migration to Azure
In-place upgrades to OSE version
Migrate your workload to a new OSE
Isolate your workload
VM platform to Azure Stack HCI
There are other options to consider, and it is best that you work with a consultant who can guide you in selecting the best solution for your specific needs right now and in the years to come.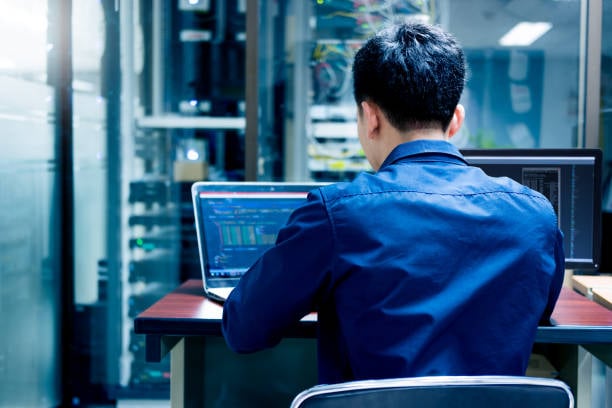 What Can Your Company Do Now?
Contact our consultant to discuss your situation. If you are using Windows Server 2012, we can guide you in creating a strategic plan to get a new solution in place. Keep in mind that we will make recommendations specifically aligned with your team, and we can help you to make the move with ease.

Even if you know what your next step is, it helps to have a team to guide you and handle the migration for you. That ensures you do not have to worry about the long-term risk to your workflow. We help to reduce any risk to your business while streamlining the process, so migration does not impact your company.
Contact Our Consultant Today
Entech offers the reliable solutions you need for Windows Server 2012 End of Life transitions. Let us help you with Windows Server 2022 upgrade needs and provide guidance on your options. Turn to our Windows Server 2012 EOL consultant now to learn more about each one of your options.