Disaster Recovery
Proudly serving North Fort Myers, FL
Entech specializes in providing disaster recovery planning in North Fort Myers, FL area. Disaster recovery solutions help companies prevent and overcome challenges to IT systems. Contact us today to speak to a disaster recovery services consultant.
Why companies should invest in disaster recovery services
Cyberattacks on business get a lot of attention, but companies also face costly disruptions to their digitized data from other causes, including natural disasters and user negligence. That's why disaster recovery solutions should be an integral part of every organization's IT strategy.
There are significant costs to even short periods of network downtime. Investing in disaster recovery services eliminates or greatly reduces the cost of suddenly losing access to the network and harming the organization's reputation.
To protect your company against rare and common risks, you should have a way to prevent or at least mitigate the loss of valuable data.
Intentional cyberattacks
The average organization receives thousands of daily digital threats. Email phishing, malicious software, distributed denial-of-service (DDoS) attacks and even physical data breaches are common ways of attacking your business.
Natural disasters
Other potential harms are less nefarious. Mother Nature has earthquakes, hurricanes, tornados and floods with the capacity to bring down servers or disrupt business continuity. Without an appropriate disaster recovery plan and service in place to spread data storage and servers across several geographical locations, an organization faces tremendous risk.
Employee negligence
One of the most understated causes of IT disasters is human error. One study found that employee negligence is the leading cause of data breaches in small and large enterprises.
Companies with a large number of remote workers or that partner with external vendors open themselves to higher rates of incidents of unintended coding and software bugs, deletion of data or destruction of critical devices.
Business operations
Research by the IT Disaster Recovery Preparedness Council found that a single hour of network downtime can cost an organization as much as $8,000 for a small business and $700,000 for a large one.

A disaster recovery solution provides risk assessment and data protection tools to prevent costs from spiraling out of control if there is a complete site shutdown requiring a failover, a redundant storage method that can restore data systems.
Aside from immediate lost revenue caused by downtime, there is a long-term cost to your organization's reputation if you suffer a major data breach. Existing and potential new customers are more likely to avoid future transactions with you if an information crisis marks your business as a risk, especially if the event was large enough to attract public attention.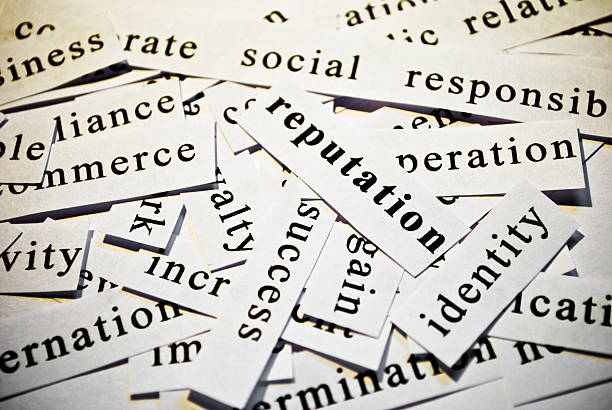 It is even worse if the customer's private and secure data is lost and unable to be recovered. Disaster recovery solutions address that problem by preventing and mitigating most IT disasters. Even when network downtime or a data breach cannot be avoided, the ability to respond quickly and recover data demonstrates a proactive approach that can save your reputation.
Develop your disaster response plan
One way to maximize the effectiveness of disaster recovery services is to work with a team of experienced professionals who have assessed and implemented disaster recovery solutions in similar organizations.
Our team at Entech can help guide you and explain why your organization should make investing in disaster recovery services a top priority.