Entech Offers the SaaS Sprawl and Shadow IT Solutions You Need
Proudly serving Sanibel Island
Entech offers the SaaS consulting services you need in Sanibel Island, FL. Learn more about how SaaS sprawl and Shadow IT is changing the game and how you can be a part of it. Contact our SaaS Sprawl and Shadow IT consultant today for guidance and support.
Learn How Entech Is Changing the Game with SaaS Consulting
Have you heard about SaaS sprawl? You may know that software-as-a-service (SaaS) is one of the most effective ways for managing your business operations and needs, but do you know how to utilize it to get the most out of it? Our team offers the most advanced solutions possible, including SaaS sprawl and Shadow IT solutions that can change the way you do business. We encourage you to reach out to us about our SaaS consulting services to learn more.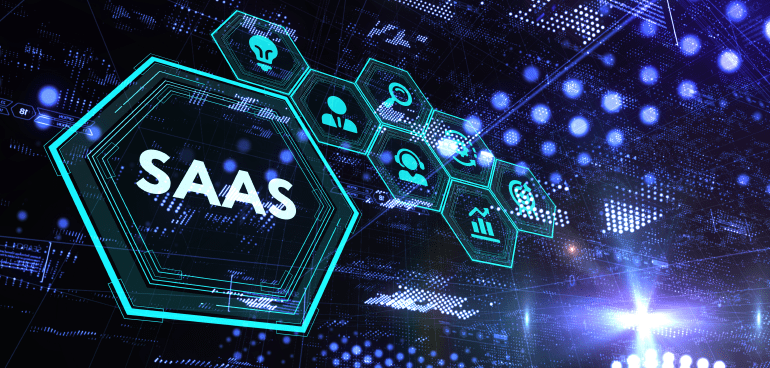 Understand What Shadow IT Is
Shadow IT is a term that refers to any type of technology or app that your business is using that is considered "outside the ownership or control of IT" within your company. That could be your external IT partner, or it could be the people working in your company's IT department. Over the last few years, there has been a significant amount of growth in Shadow IT.

Most of the time, you can trust your employees are not doing anything that should not use technology. Yet, many times, employees do not realize the steps they are taking and may try to find tools that help them to get their job done faster or easier. The problem is that it leads to risks. It is very common for Shadow IT to be operating in the background of a business simply because employees are trying to be more efficient, but it comes at a risk.
Know the Risks
When there is technology being used that is outside of the realm of your partners and IT team, that puts your business at risk. It can impact:
Your security risks
Sensitive employee data
Sensitive company insights
Data protection for customers
Cybersecurity risks for the entire company
Malware attack risks
Data theft risks
Consider SaaS Sprawl
One of the most important steps a company can take is to bring SaaS Sprawl and Shadow IT under control. It is not always easy to do that from within your company, though. Having a third party offer insight and guidance to you instead can help to alleviate many of the risks and improve your business's bottom line in the process.

Our goal is to help you find out what is happening, where you are wasting money, and where security risks exist. We can help you pinpoint the problems that are limiting your efficiency and causing your company to be prone to attack from any direction. We encourage you to reach out to us now to learn what is happening within your organization.
How Can Our SaaS Consulting Help You?
Another key factor that puts your company at risk is the use of SaaS sprawl. This is a term that is used to describe businesses that build very big tool stacks. However, as they are adding new apps and solutions, they may not be doing enough to build a stake that is fully safe and secure. Without the right vetting or management of such tools, risks enter the business.

In many cases, SaaS sprawl occurs when companies are not managing their business efficiently, and their IT is getting out of hand. The more tools you have, the harder it is to get work done, especially over time and with ample security. That is why it becomes so important to have oversight of what's occurring within your firm.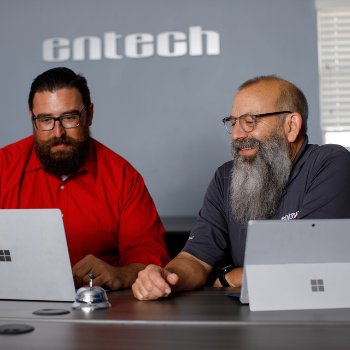 Let Our SaaS Consulting Help You
Entech provides the SaaS consulting services you need. Let us take a look at SaaS Sprawl and Shadow IT impacting your business today to make changes. Contact a consultant today to learn more.