Technology that supports
With poorly matched IT solutions, technology can complicate processes, set your team back, and create communication problems.
But we believe technology should support your business no matter what.
Because of this, we can design and implement custom IT projects that perfectly match your company's current needs and long-term goals.
IT services we specialize in:
Office 365 migration and backup
Workflow automation
Disaster recovery and business continuity planning
IT consulting and guidance
Unified communications
Cloud computing and infrastructure
A team you can count on
When it comes to your technology, you should never be forced to settle. Partner with the Entech team and let's implement your next IT project on time, within budget, and according to industry best practices.

Again, never settle. We can build you a custom IT solution that perfectly fits your needs.

From start to finish, we'll take care of it all — free of hassle and with little to no downtime.

Your IT project is our responsibility, and we'll make sure it continues to deliver real results.
An IT project that delivers
Are you ready to start your next IT project? If so, kick off things the right way with a solution that works and a team you can count on.
Partner with Entech, and let's change your business for the better by improving the technology you rely on every day. Give us a call or send us a message to learn more.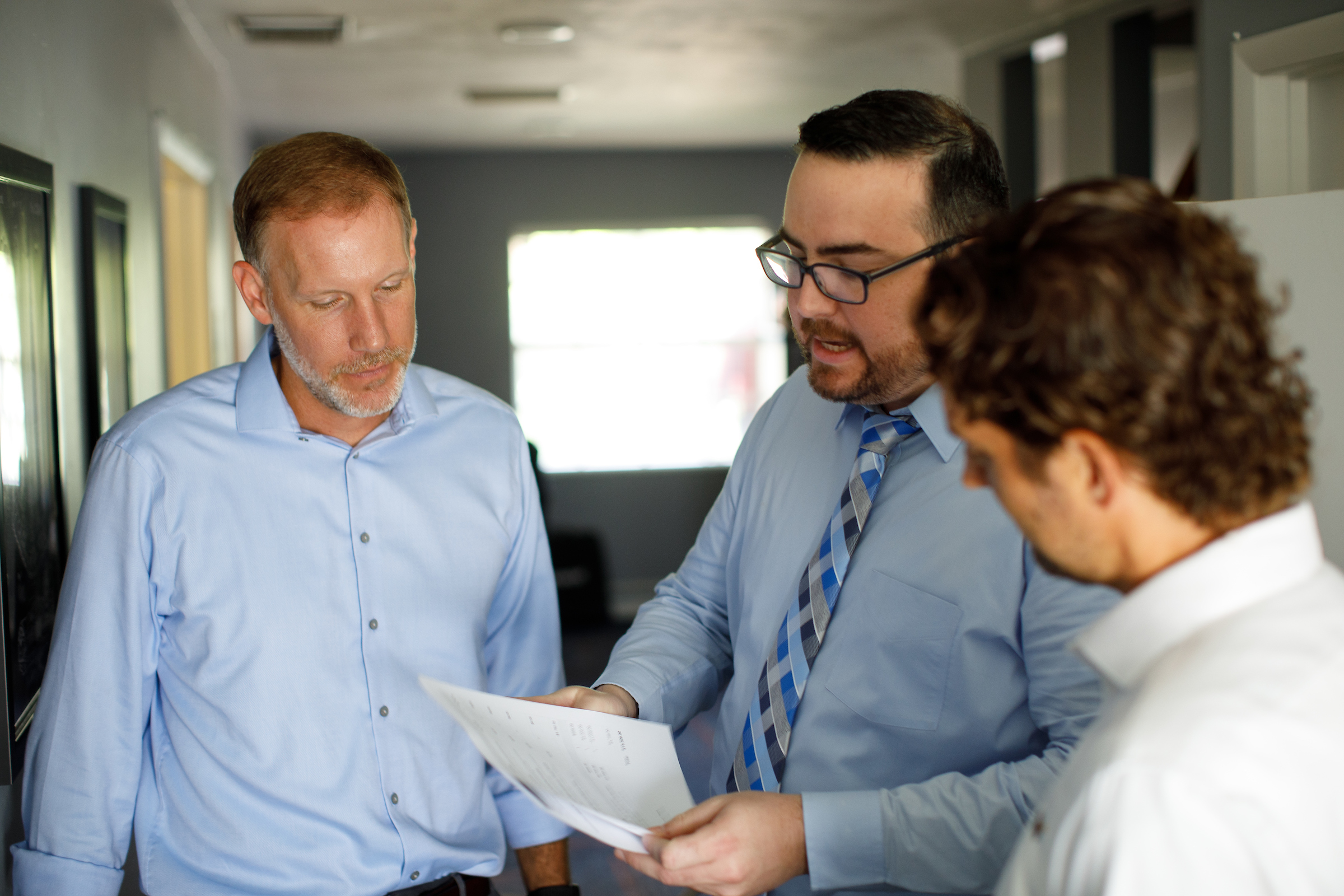 Do you have questions about your next
IT project?