Do you have what it takes to join our team?
Position

Summary:

Earn an extraordinary income while helping organizations maximize their technology investment.

Technology is the hottest, fasting, growing field in the USA and organizations need skilled resources to plan and manage their cyber-security and network infrastructure. This position requires business skills to identify opportunities and create innovative solutions.

The Outside Sales Representative is responsible for pursuing new prospects and qualifying them for Entech's line of premium Managed IT and Managed IT Security services. The primary targeted markets comprise companies with between 25 and 100 employees in defined industry verticals.
Exciting solutions to sell that solve real business problems
Respected brand solutions by Microsoft and others that are trusted by prospective clients
A secure company and team environment where we all support your success
Proven systems and processes balanced with resources to achieve results
Compensation and benefits that reward your individual and team contribution
A team environnment where your strengths are valued and developed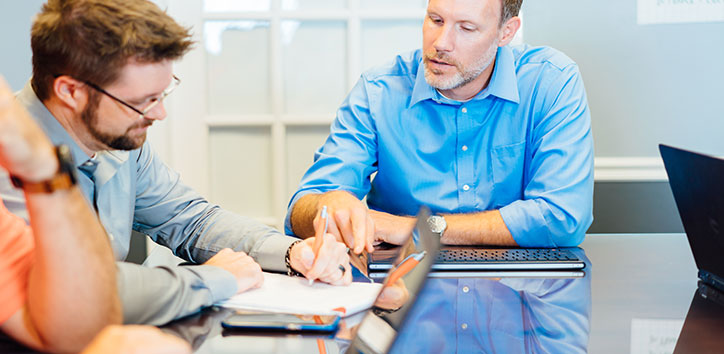 Ideal


Candidates Possess:
Minimum 2 years of B2B inside sales, lead generation or appointment setting experience.
Previous experience with developing own leads and prospecting for brand new business.
Prior experience selling in one of the following industries is a plus: Information Technology (IT) Services, IT Hardware, Software, SaaS or Cloud.
If you believe you are a match, please submit your resume along with a brief explanation of what excites you most about potentially working for our fun organization.
Serious applicants only. Please do NOT respond if you do not meet the minimum requirements of at least 1-3 years' sales experience, preferably with a technology provider.