Seamless
collaboration

and empowered mobility
In today's connected world with the Internet of things, it's imperative that your business has a powerful VoIP solution. You need the collaboration, mobility, and cost-saving that it boosts. But deploying and maintaining an internet phone for your whole business takes a lot of work and expertise. So leave it to the experts at Entech.
With managed voice services and support from Entech, you get:
Easy set up of new phones
Custom integrations for your specific needs
Consistent monthly cost with no surprise bills
Support and remediation for issues
Training on any new devices or features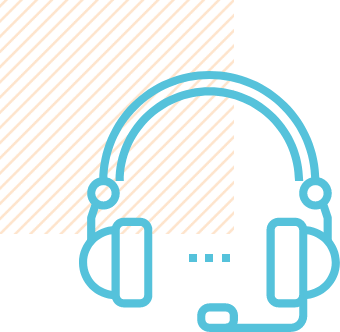 Why you need
managed voice
If customer service is an important part of your business, and being prompt and accessible are core to how you deliver customer service, you can't work around a phone system that is outdated or too complicated to use.
Even in this internet age, phone communications are vitally important to doing business. That's why at Entech, we work hard to provide our clients not only with functional internet phone systems, but also tailored their VoIP solution to their specific needs.
Having a phone with too many features is just as bad as having an old landline. So we go about finding you the right implementation of a VoIP solution and manage it so you don't have to fuss about with your phones anymore. Collaboration and mobility is the key to a great managed VoIP solution, and Entech has the tool and expertise to get your business there.
About
Entech
For us, technology isn't only about growth, revenue and goal hitting. It's about enabling you to do what you do better. When we deliver solutions, we aren't only keeping an eye on the big picture, we're making sure that everyone in your company is empowered by the technology they use.
Entech has been a trusted and vital partner to my business. I'd recommend them strongly for any growing and diversified business."
-B. Berg
"For high-quality Managed IT Support Provider services, I would highly recommend Entech and their team. They have always gone above and beyond to deliver outstanding results."
– T. Mixon
"Their service response time usually exceeds our expectations and we are continually updated on the progress (if a problem cannot be resolved immediately)."
– V. Forstner
Our
full

solution offering
Managed IT
Your IT infrastructure managed and supported by Entech.
Managed voice
VoIP solution development for your specific business needs, backed by ongoing support.
Managed business continuity
Data redundancy and backup strategy to keep your business operational no matter what.
Managed IT security
Endpoint protection and monitoring to keep your business safe from bad-actors.