We've been at this whole technology thing for a while now, and because of that, we've had the opportunity to fine-tune our craft and explore technology in new ways.
But … we see things differently.
It's not always about more business, more growth, and more money. To us, technology extends far beyond that.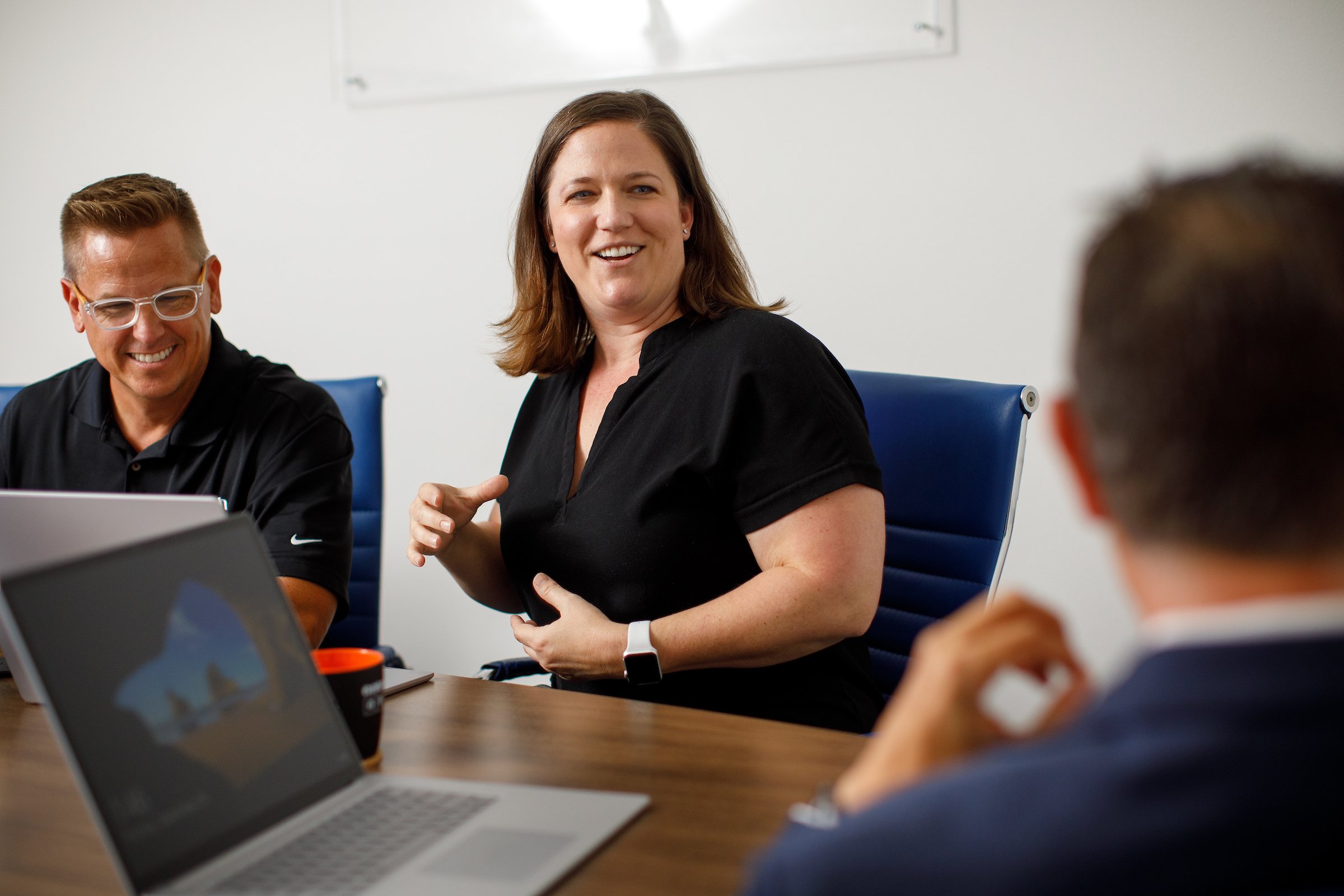 It's about doing what matters.
Technology can help your team do more things, more often, in better ways — giving people the support they need to do what really matters.

Our specialties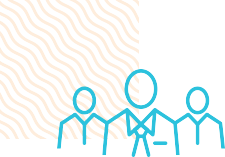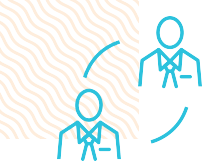 Helping people
collaborate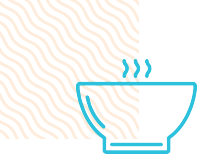 Eating large bowls of chili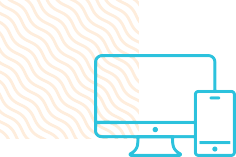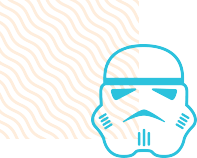 Watching
Star Wars … a lot