When you work with us, we'll help you fine-tune your craft and expand your skill set. That's a given. But for us, a career at Entech goes beyond that. Working with our team means you have the opportunity to help other people achieve their goals.

To learn more about our current openings & to submit your resume click here.
We are a process-driven company in a growing industry. Join our team and do big things with your future.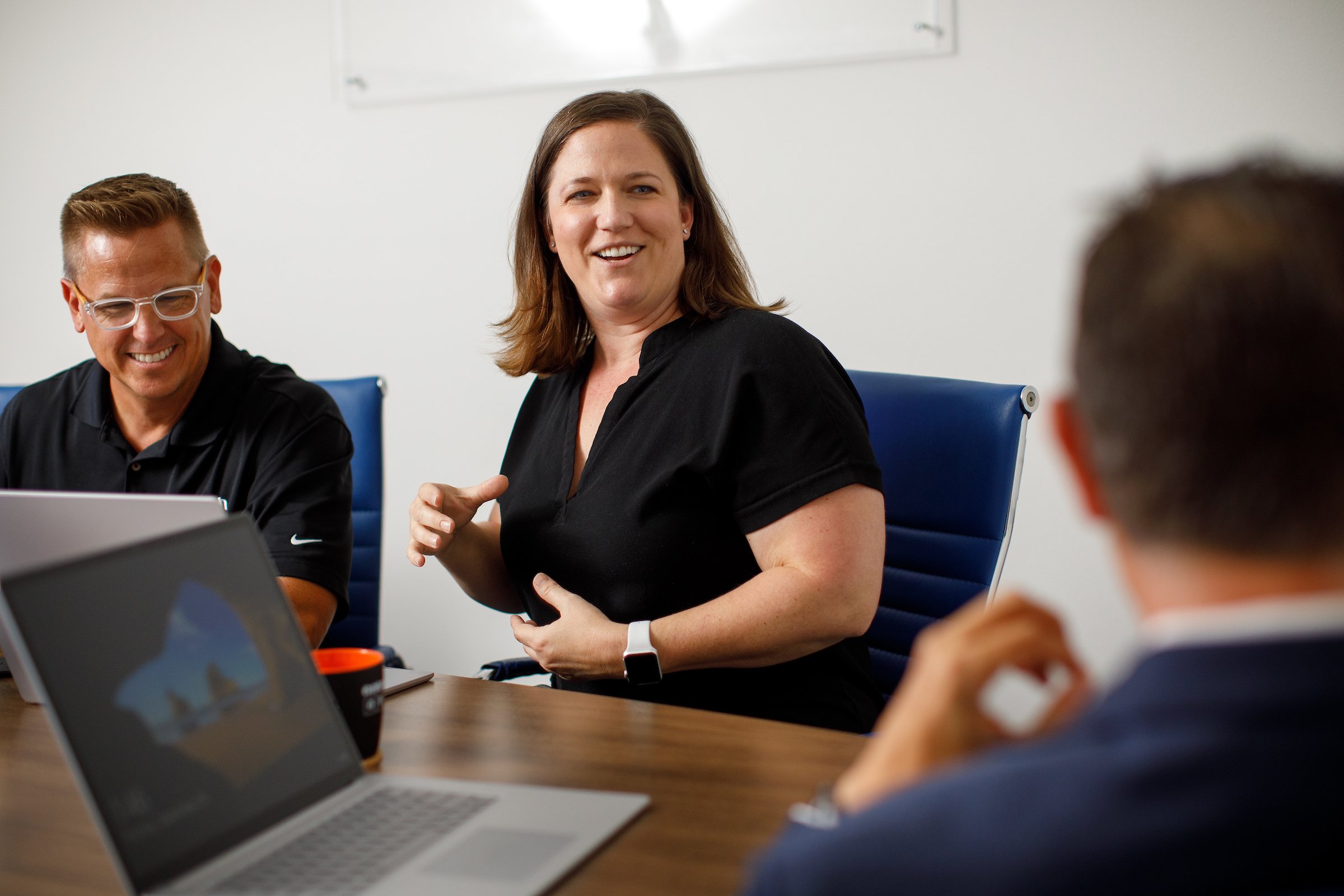 What you'll find at Entech