Your data is your most valuable asset
From accident-prone employees to a moody Mother Nature, your data will always be a target.
But that doesn't mean you have to become a victim. Do you have a true business continuity plan in place?
Adopt a tailored solution that leverages advanced technology and proactive data monitoring to safeguard your data from anything and everything that comes its way.
Partner with Entech, and protect the future of your business with battle-tested data protection and recovery services.
What to expect:
Set realistic expectations with a carefully crafted disaster recovery and business continuity plan
Understand who's responsible for what with a unique-to-you plan of action
Recover and restore your data instantly at any time
Take advantage of both onsite and offsite backups to get up and running faster
Operate through distributed data centers that shield your data from disasters
Leverage cloud to backup and protect your data on multiple levels
A data protection
solution

that covers every angle

Our managed data protection solutions are built from the ground up to protect your data no matter what.

Remain confident and benefit from a solution that is regularly tested and consistently monitored.

Leverage the industry's best technology tools available from highly rated vendors.

A plan that's custom-built
Choose a solution that takes into account which applications and data are the most critical.

Decide how fast to you want to get back up and running with onsite, offsite or hybrid solutions.
Protect your data the stress-free way
Why stress over your data if you don't have to?
Leave the stressing behind and let Entech build your business a data protection solution that takes care of it all.
Whether it's a power outage, simple accident, or hardware failure, we've got you (and your data) covered with a foolproof plan, cutting-edge technology, and an experienced IT staff.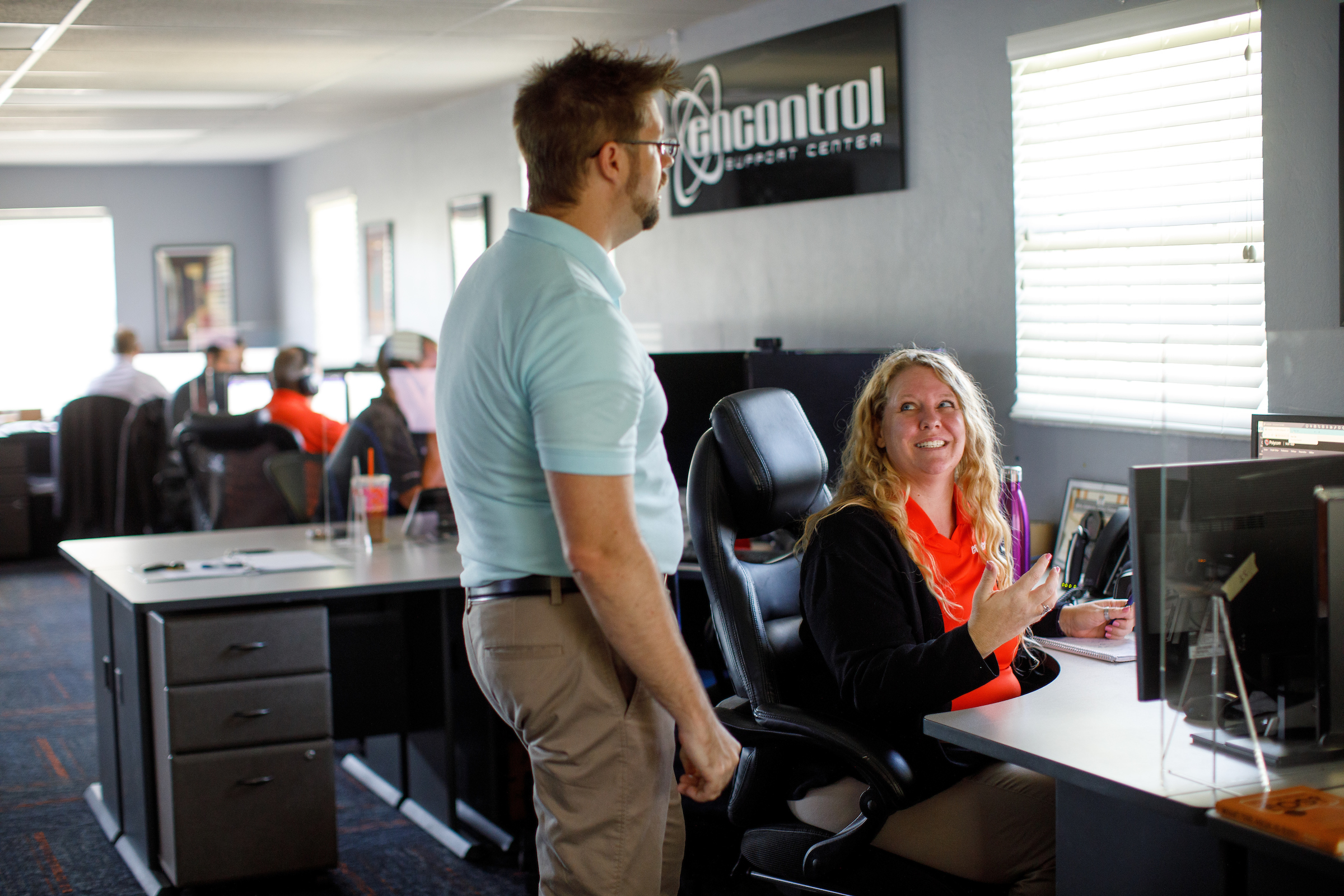 Do you have questions about your
data protection

options?