Leave the scare tactics at the box office
We're here to educate you — not to scare you. This is why we've developed comprehensive IT assessments that go above and beyond vulnerabilities and inefficiencies.
Sure, we'll let you know what's going on inside your infrastructure — but we'll take things a step further to help you understand your technology risks.
Do you ask yourself…
Is my current IT provider leaving my business vulnerable?
Does my IT strategy have any gaps?
Do I even have an IT strategy in place?
Are my employees leveraging technology efficiently?
Is my business meeting baseline compliance standards?
Is my data recoverable and secure?
Take a different approach
Why guess when you don't have to? Know exactly what's going on at every level of your technology and approach changes to your business strategically.

If you want to improve your relationship with technology, then it all starts right here with a thorough IT assessment. Let's dig deep and uncover what's going on inside your infrastructure.

Once we know what's going on with your technology, it's time to lay it all out in black and white. Together, we can determine where your business is at and how your technology is performing every day.

Build a remediation roadmap
With the data collected and your story told, it's time to create a better future with a remediation roadmap. Our team will identify a best-fit strategy that improves your technology from top to bottom.
Start your future now
Leverage IT assessments to see things for what they really are, and then use that information to create positive change within your organization.
It's time to plan ahead and start your future now. Give us a call to schedule your next IT assessment.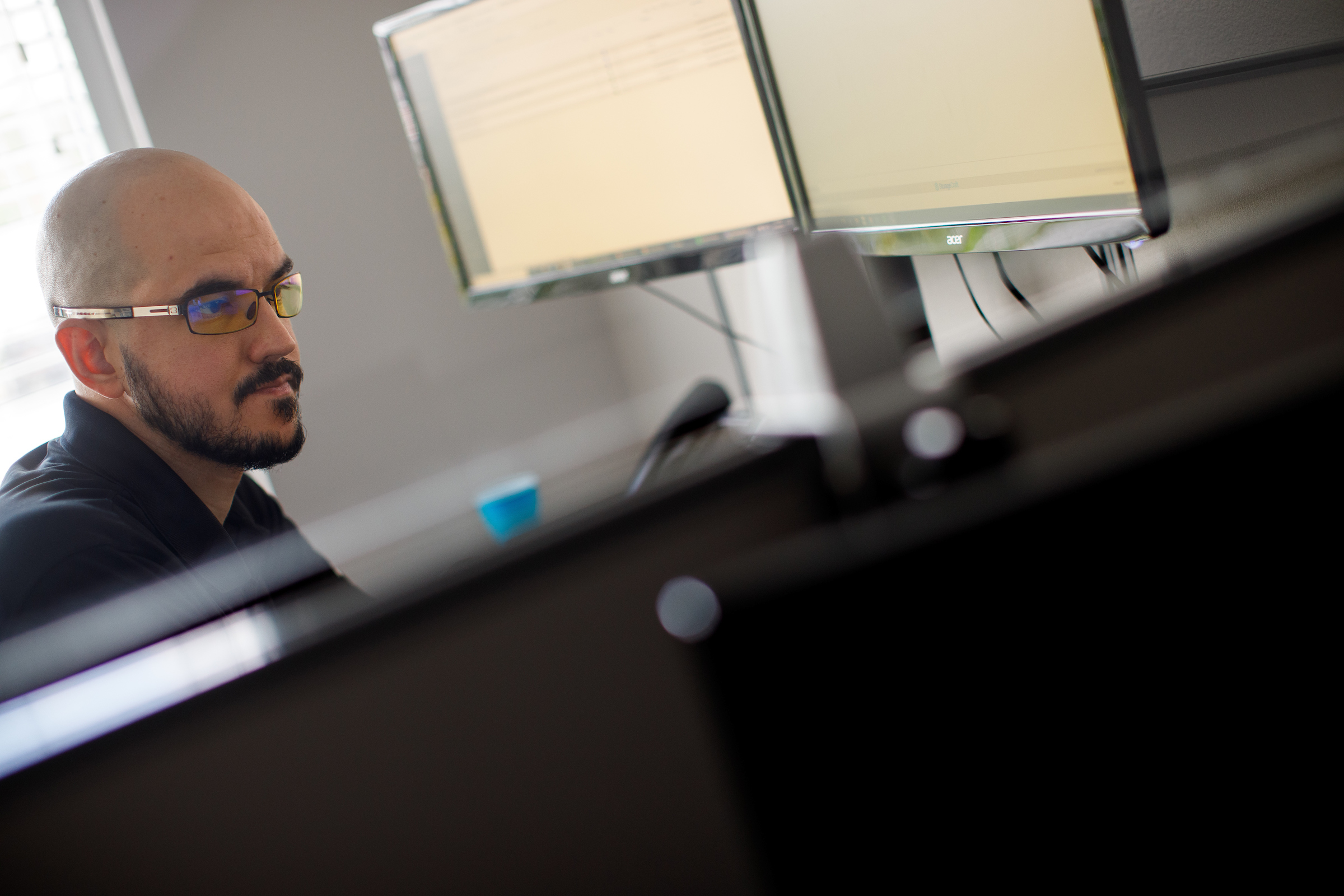 Do you have questions about
IT assessments?