Connect
No business is the same, and it's our mission to understand not just how you're different — but why.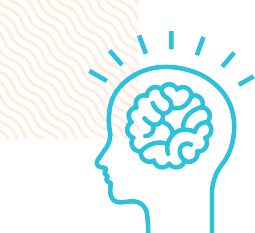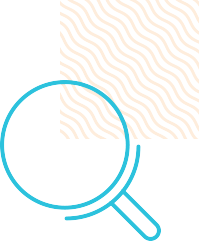 Explore
Before we start building an IT solution for your business, we'll dig deep and take a look around your infrastructure.
Design
We don't want to fit your business into a box, so we'll use what we know about your team to design a custom IT solution.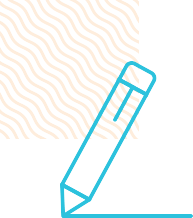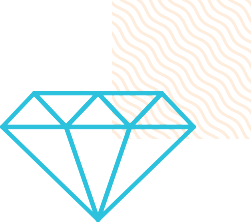 Refine
Nothing is ever 100% perfect right out of the gate. Let's work together to make your solution design even better.
Deploy
We'll take it from here. Our goal is to implement your solution free of hassle and unnecessary downtime.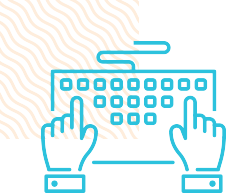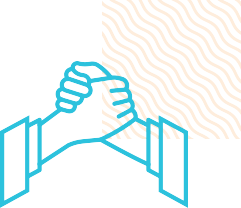 Cultivate
We don't believe in fix-it-and-forget-it IT solutions. We're here to support your team no matter what.