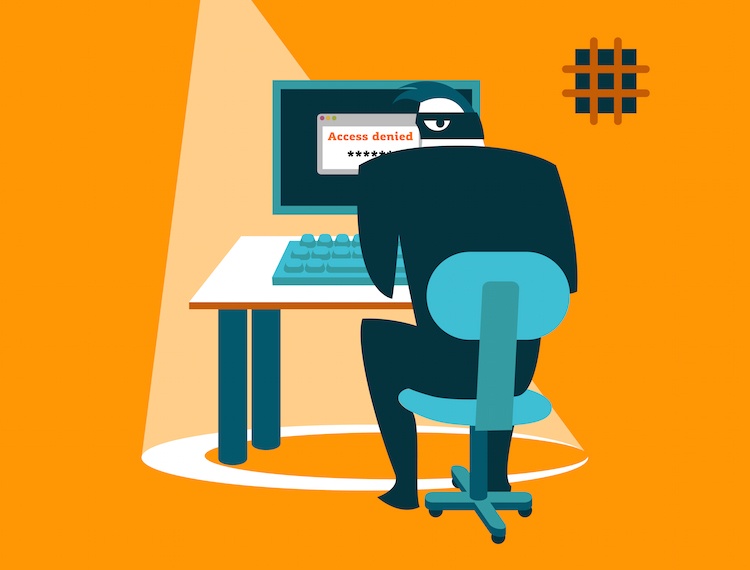 Security is a huge focus for businesses moving into the new year. According to Barclay's research as outlined in our recent IT spending infographic, 75% of businesses plan to invest more into improving their IT systems security in 2016. Why? Security breaches are happening more and more frequently – and not just to big name organizations. IBM estimates that businesses are attacked an average of 16,856 times every year. While not all of these attacks are successful, taking the necessary steps to beef up your security is going to be important as these attempts increase.
Here are a few ways that your organization can improve their business IT security:
Better firewall and firewall setup.
Over the last year we've seen more and more viruses come through older firewalls that are not capable or configured to read file encryption. We've been seeing that hackers are getting smarter, encrypting new viruses so that they can escape business firewalls. Many small businesses are operating on firewalls that are not configured and not capable of reading encryption – which means they're susceptible to attacks. By properly configuring the firewall software and purchasing a new router that is capable of reading encryption, you can better protect your network and business from the threat of a breach.
Managed Antivirus
If you have antivirus installed at the workstation level, you can never guarantee that your employees are installing the updated virus definitions. New viruses are created more often than every day. The only way to protect your workstations and server is to have a centrally managed antivirus solution that updates all workstations and protects your server and network.
Managed Patching
What is a patch? A patch is a quick-fix job on a piece of programming to fix a bug or vulnerability. On a daily basis, Microsoft launches patches that fix security gaps in their operating systems. Not only should you or your IT provider be actively managing your antivirus software, but you need to make sure that you're updating your workstations and servers with new patches and updates that come out on a regular basis. This helps to protect your network and keep your business safer from breaches.
User education
Perhaps the most important lines of defense against viruses, malware and attacks are your employees. Your employees should have at least baseline security training on what to look for and how to keep themselves safe online. They should not only know what it is to practice safe browsing, but be easily able to identify e-mail phishing attacks, social media malware and signs that their machine may have contracted a virus. Providing training to your users can reduce the rate of breaches by 75%.
One out of five small businesses falls victim to cyber-crime every year and of the businesses that are breached, 60% go out of business within 6 months of the attack. It's time to start investing in the security of your business and your client and customer data. Don't wait to strategize how you'll improve company security in 2016.