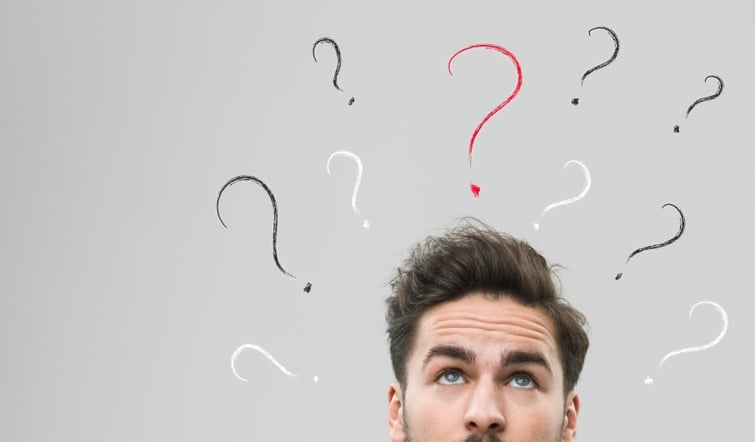 When it comes to business, there are many different flavors. There are lifestyle businesses and enterprise businesses and medium-sized and startups. Business owners have different priorities at any given time depending on their business goals, budget and growth rate. For some businesses, technology is an absolute priority and helps them execute their day-to-day operations. If an internet connection, phone line or e-mail server goes down – it can completely bring fulfillment to a screeching halt. While we can argue that every business needs an IT partner on their side to help them maintain security, manage strategy and get support for their employees – for varying reasons, some small and medium-sized businesses have yet to adopt a comprehensive Managed Services strategy. How do you know if your business is one of them? You need to do a little introspection. This may help you disqualify yourself from IT Managed Services by helping you understand the signs of businesses that are not cut out for IT Managed Services.
You don't use technology to improve customer experience.
What's your #1 driver for improving customer experience? Think of it. Can technology help? Would a better software interface, web portal or app help them to better access their customer records or book appointments? Do you deliver customer service via phone or e-mail? If you don't do these things, you probably don't need Managed Services, because you're not beholden to your technology in order to deliver on and improve your customer service experience.
You view technology as a burden rather than a powerful resource.
In order to work with a Managed Services provider, you need to love technology. While many organizations may feel as though their technology is a burden, this can be easily be changed by working with a skilled IT provider. Ask yourself this question: If my technology worked the way it should 99% of the time, would I still consider it a burden? If the answer to that question is yes, you probably aren't cut out for IT Managed Services.
You wait until the last possible second to replace any equipment.
When was the last time you refreshed your workstations? If it was the last time one of them broke beyond repair – you're probably not cut out for IT Managed Services. Why? Workstations should ideally be in warranty and at a minimum be able to support the operating system and software updates that come out. Your workstations are your employees' key to efficiency and productivity. If you're not replacing them regularly because you view it as an unnecessary expense then you have a reactive mindset that doesn't pair well with IT Managed Services.
You don't see technology as a way to attract new talent.
So many articles have been written on how to manage and keep Millennial employees using technology. The fact is that talented, intelligent professionals need technology that operates at their speed. They're easily frustrated by slow networks, sluggish connections or outdated technology. If you don't believe me, check out this blog about employees that hate outdated technology. Great employees need powerful technology behind them to help increase efficiency so that they're not sitting there getting angry every time they have to wait for the server.
You don't want to pay what you should be paying for quality IT support.
You can't have everything, because budgets are limited. If you would rather pay less for less qualified technicians, wait longer for a support response or don't mind waiting a few hours, days or weeks to resolve connectivity issues, printer problems, server or e-mail outages and phone system issues, then IT Managed Services probably isn't for you.
At the end of the day, you have to prioritize what's important to you in your business. For some business owners, that's top-tier support (for their clients and employees alike), technology that helps their users be more efficient and an experience that customers really appreciate. For others, that might be sales volume, investing in fulfillment equipment or research and development. It's helpful to have a good understanding of what type of technology resource you need for the unique size and needs of your business. Check out this resource to give you insight on what type of IT company is perfect for your business.