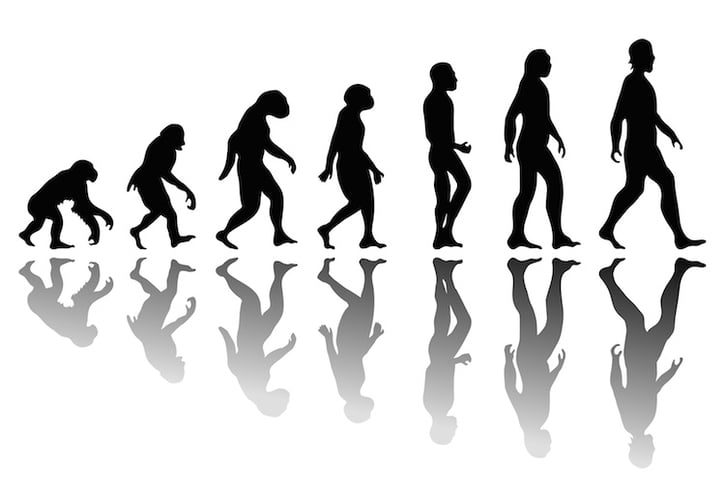 Cyber attacks are getting more aggressive and more intelligent by the day. While antivirus and malware software work hand-in-hand with patching and updates from your operating system provider, there are still so many points of vulnerability in a network that, when not properly handled, can allow a hacker in. In order for owners, executives and IT professionals to protect their business, they need to educate themselves constantly on how cyber attacks are evolving in order to stay vigilant and take action to avoid becoming a victim. Take a few minutes to discover how cyber attacks (in particular spear phishing attempts) are evolving so that you can best protect your business:
You're dealing with a professional.
Despite common misconceptions, not every hacker is a high school student hacking into networks from his parent's basement. Professional hackers have begun to see opportunity in phishing attempts and other cyber attacks and have taken a lot of time to send out better spam and malware. Hackers are actually rising in social status and working cushy 9-to-5 jobs in other countries where they have in-depth training and focus on campaigns that are funded by large organizations. Cyber crime is truly more sophisticated than ever.
They're spear phishing with accurate information.
With all the time they're spending sleuthing for these campaigns, attackers are taking the time to get to know your inbox, projects you're working on and using more click-bait techniques than ever. They're even making the effort to try and fool technology professionals into installing "security updates" that aren't actually updates. They're taking contacts from your database, signatures, and are getting to know the details of the people that they're e-mailing.
They're truly controlling your inbox.
This is perhaps the scariest part. Typically when a network has been compromised, users should change their passwords and network administrators send e-mails informing users of what's going on. But today's hackers are intercepting e-mails, changing recipient groups and controlling help desk e-mails.
They're encrypted.
Malware programs that hackers are sending through your firewall are now encrypted, more often than not. This means that unless the firewall reads encryption, most of that traffic is making it into your network and if your users aren't trained and up to speed on what to look for – it could mean bad news for the network. We recently wrote a blog on security issues with business firewalls and routers that you should read.
Cyber attacks on small business are only increasing. With so many large organizations investing heavily in IT security and the number of small businesses growing by the day, cyber criminals are focusing their efforts on attacking small businesses for business data and customer information. Rather than allowing your IT security to fall to the wayside, it's time to get things updated to make sure that you're covered against threats.