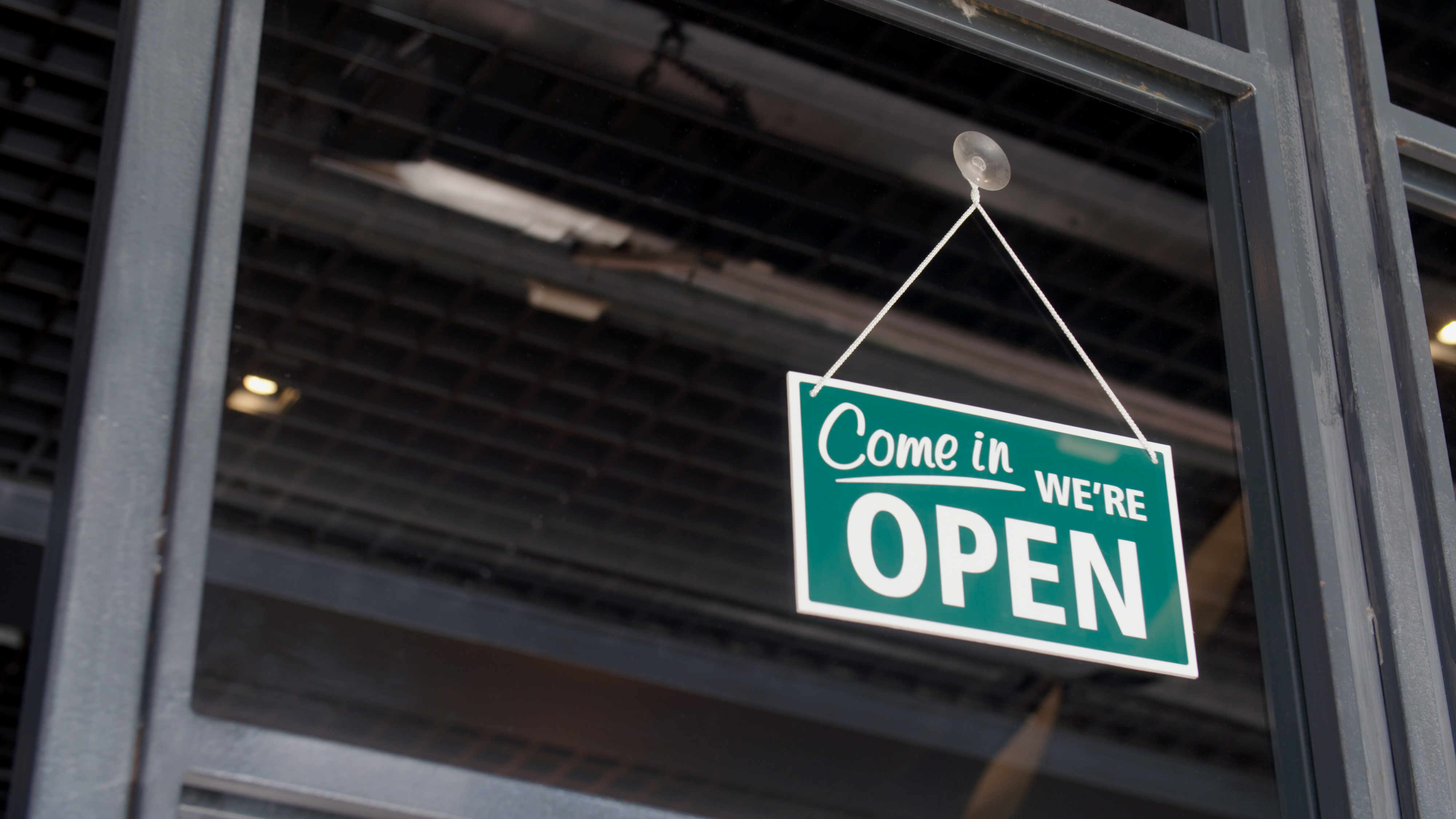 ---
Steps we took during the initial "safer at home" order
We were ahead of the curve; we were able to send people home with laptops and all the equipment they needed in no time.
Communication was a big piece of it. We implemented daily huddles with leadership, to make sure we were clearly communicating based on leadership.
Formalize a framework based on the restrictions of COVID, meaning we couldn't ask others if anyone has been infected, however we would have employees keep us updated if they had a potential exposure to it.
We had to balance everything that was going on and had to make sure we still worked efficiently.
Being a technology company, we had been working hard to make sure if something like a pandemic or natural disaster occurred, we are able to mobilize our workforce.
Make sure to take the right measures to moving back into the office, take into consideration the work that it is going to take. Keep social distancing in place and consider what it can do to your employees and how you can avoid exposure to others.
In our Fort Myers office, we don't have the luxury of all of us having our own office. During this time, we have worked with a construction company to open the office and create distance between one another.
---
Rebuilding our framework to build our playbook
Evaluate the physical space, you must investigate the policies and procedures and see if they align and up to date with your new framework.
Reinforce the basics, the basic prevention and focus on keeping your distance.
Reinforce allowing people to stay home when someone is sick.
The culture of your business will determine how you handle the situation.
Challenges like COVID-19 create a new platform for people to come up with new ideas
We always take into consideration our core values and figuring it out day by day to make sure what we are doing is not only helping our employees but keeping our clients safe as well.
---
Communication for the new "new normal"
Internal: daily and weekly updates have helped us all stay connected and updated on what is going on.
External communications: Staying connected to our clients has given us the luxury to help them move to remote work quickly and keep them updated on how our operating procedures were changing.
We have also reached out to our client partners and asked them how their business framework has changed, how they are operating and if there are any ways that we can help them succeed.
Microsoft teams is a great way to communicate and collaborate with one another.
---
Lessons Learned
We think of Business continuity more for hurricanes when really it involves natural disasters, pandemics and how to protect yourself and your business when disaster strikes and how quickly you can get back up and running.
We did have a business continuity plan to link it to this pandemic
Having a plan to work from home should be added into a business continuity plan. Having a remote working plan will help to avoid confusion and give employees clarity on working remotely.
Embracing telework and a PTO policy around the pandemic is a way to be transparent with your staff and make them feel more comfortable about working from home.
Focus on your data, moving to the cloud is seamless and gives everyone the ability to pick up and go in the case of an emergency.
---
Tags:
IT Consulting