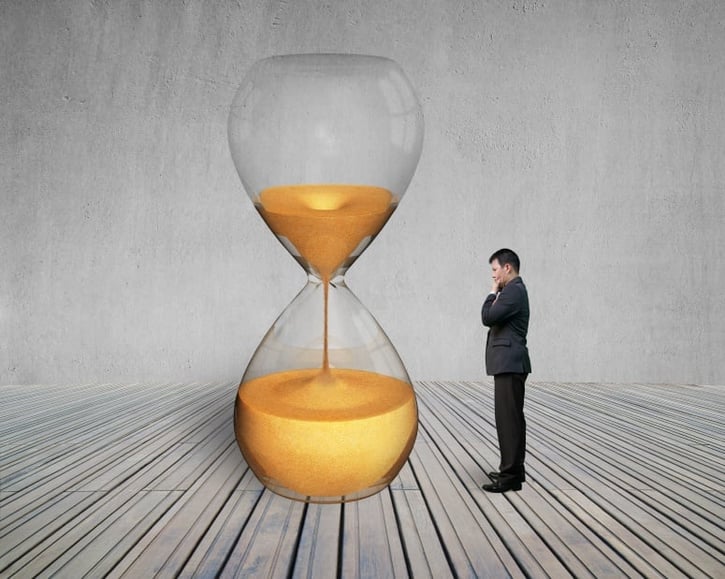 When it comes to major renovations, it's very important to have all your ducks in a row. Careful planning ensures that no details are overlooked. But what happens when things don't quite go according to plan? Having an expert project manager on hand to ensure that things run smoothly is important – but taking it a step further, you need to be prepared for any issues that might arise. More often than not, with so many variables and details involved in an IT project, something gets delayed and the timeline suffers. For Golf Club IT projects, it's even more vital that you have everything organized, as they're often coinciding with major club renovations. If you're entering into or considering an IT project in conjunction with your club renovations, here are a few hang ups that you should be aware of that can lengthen the timeline if you're not careful.
Internet Service Provider Issues
Having a full understanding of what is involved in an internet provider switch is very important. If you're thinking of switching providers, looking to upgrade your service or want to have new lines of service installed – this is a process that you want to start long before your renovation or IT project begins. Do your research on pricing and vendors and be sure that you get a firm timeline for service installation and activation. You'll also want to plan any new cable drops or installation around their service install or in conjunction with it depending on your needs and individual project.
Vendors
Vendors, vendors and more vendors. You'd be surprised at how many different companies you'll have to work with when planning and executing an IT project. If it's falling in conjunction with renovations, things can get very disorganized very quickly. From cabling to software, technicians and phone systems, you need to make sure that you have a vendor management strategy in place to get a handle on your timeline. Scheduling contractors can be difficult, so be sure that you have an assigned project manager or administrator that manages scheduling and holds vendors accountable to those timelines. Having a single point of contact or provider responsible for handling the details of the project with you is ideal, so be sure to broach the topic of who will manage vendors when you're working with your IT provider on other logistics.
Internal communication and training
Perhaps the most important aspect of your next IT project is communication. Of course, you'll be communicating with vendors, contractors and technicians throughout the process – but what happens when your administrative staff doesn't know anything about the new structure, applications, phone system or workstations? Make sure that you have a plan in place for communicating internally about all the big changes. Your project manager, administrator or someone else that is heading up the project should be communicating with your board or giving you insight into the best practices to ensure a smooth transition after all the construction stops and the vendors and providers have completed their work.
Don't get caught up in a seemingly-endless IT project. We've come into far too many projects in the middle of them because of a failure to plan or engage the right people at the beginning. As you start navigating your way through your next golf club renovation, be sure to integrate technology along with the infrastructure changes. Make sure that the company or individual that you engage to manage the project has experience in your industry, with your applications and can properly manage your vendors to ensure a smooth, stress-free project that is completed within your expected timeframe.