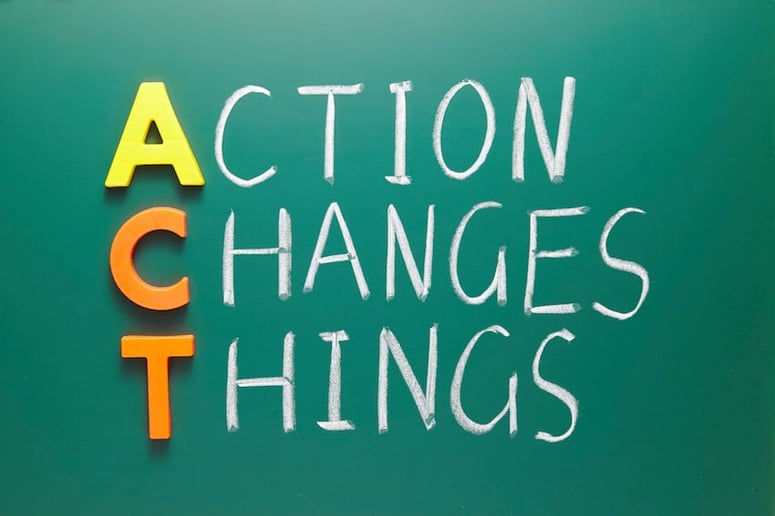 We've already discussed it, and it's inevitable: End-of-life is quickly approaching for Microsoft Server 2003. We've already answered the important questions and identified what it means for security and why you must move away from it. But what are your options? It's hard to make a choice when you don't fully understand how server structures and cloud services have evolved. In order to choose the best option for you, you have to do a little digging into processes and understand exactly what you need. Here are three options for small businesses moving away from Microsoft Server 2003.
Refresh Local Hardware with Server 2012
Perhaps the simplest option is upgrading to the newest version of Microsoft Server, which is Server 2012. This is Microsoft's newest server operating system and gives you a great physical server alternative to Server 2003. There are some great upgrades with regard to virtualization and Hyper-V in addition to terminal server (now called RDS) features. If your server equipment has been recently refreshed, this should be a simple transition, but you'll want to explore a server refresh in conjunction with your new server software in order to get optimal performance. This option is perfect for businesses that are prohibited from moving to the cloud services or hosting their servers in the cloud because of certain applications or infrastructure. But for those that can…
Use this opportunity to make a cloud move.
While the cloud may seem like a buzzword, it's doing some great things for businesses with regard to mobility, availability of records, collaboration and cost controls. With this option you'll need to do some exploring of your processes and how the cloud would work within them. Here's a great list of considerations you'll want to make before you switch to the cloud. If you're still struggling to understand exactly what the cloud is, you'll enjoy this webinar recording.
Hybridization of Cloud Services
For those that are finding that their processes are not conducive to externally hosted cloud servers, you may want to consider hybridizing your cloud services with Office 365 and a local server (Microsoft Azure is a good option that some of our clients have used successfully). The combination gives you a comprehensive solution that encompasses application licensing and Sharepoint for collaboration. Hybridization is a great option for businesses that aren't tied to a custom application and have flexibility and the desire to be more mobile without hosting all data in the cloud.
The deadline is quickly approaching and these projects can take some time. With only 90 days until the end of support, you need to make a decision, choose a vendor or team to help execute and get started as soon as possible. If you're feeling a little overwhelmed, don't be. Engage a professional to help you make the best decision for your organization. Making the decision to switch is the most important thing and the rest will come as you and your provider explore your options together while avoiding the security risks associated with an unsupported server operating system.