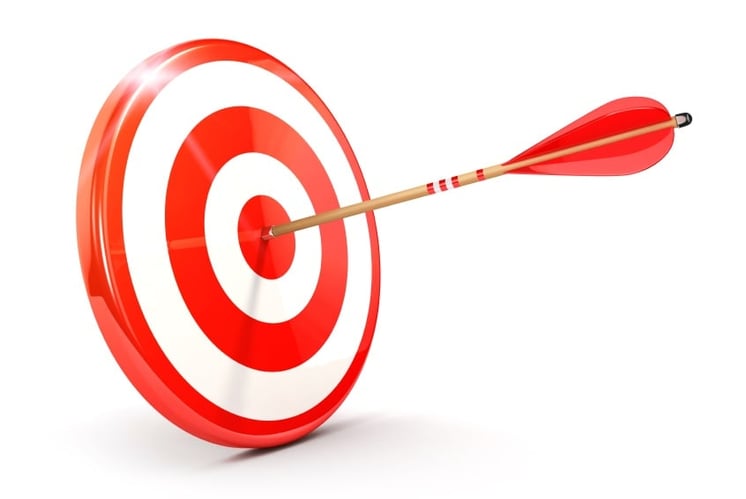 Since Windows 8 the IT world has been waiting with anticipation for the next Windows version to be revealed. Windows 10 is be Microsoft's response, but how will it be received? We've been spending a lot of time reading up, checking it out on technical preview and we're pretty sure that Windows 10 will stick. If you're a business that's stuck in deciding whether or not to adopt Windows 10 when the time comes, here are five reasons that we'll be encouraging our clients to adopt it early and why it won't flop like Windows 8.
Businesses are running out of options.
While not the best reason to adopt technology, one thing is for sure – the options are running out. With Windows XP already out of support and Windows 7 being phased out in 2020 there are fewer options available to business owners. While enterprise organizations might have previously held off before adopting the newest version of Windows, purchasing licensing for an OS that will only be supported for another 5 years isn't exactly a long-term investment.
Cross Platform Functionality
With the launch of Continuum, Microsoft hopes to bridge the gap between the tablet and the PC. We've already seen aggressive marketing and customization options for the Surface line of devices and Continuum will allow users to work seamlessly whether a keyboard is attached to their device or not.
Better Features
The return of the start menu is huge, but Windows has also improved security, with hardware-enabled protection and enchanced biometric log-in. Add that to the user-friendly interface and Spartan browser with Cortana voice recognition and users should be pretty happy with the Windows 10 feature set.
It's "Free"
One of the great things about Windows 10 is that upgrading is free to Windows 7 and Windows 8 users. Microsoft even extended the free license to testers that installed the preview via Windows Insider. There was some controversy about the nuances of what made the product free for those preview members, but Microsoft has since clarified in their blog what is required in order to maintain the free license that will be extended to preview members as of two days ago (June 22).
Attractive Future License Structuring
Historically, licensing has been a significant expense for businesses, but as we've seen Microsoft push their Office 365 line, we're discovering that a subscription-based pricing model is much closer to what they're looking for, allowing accessibility for businesses of every size while ensuring more long term profitability on licensing for Microsoft.
Microsoft has been forced to "up their game" so to speak and if they ever want to truly become respected as an authority in the mobile market for businesses, they needed to create something that really shined. It remains to be seen whether this is the operating system that users have been looking for. To read more about some of the features we're looking forward to from Windows 10, check out this blog.