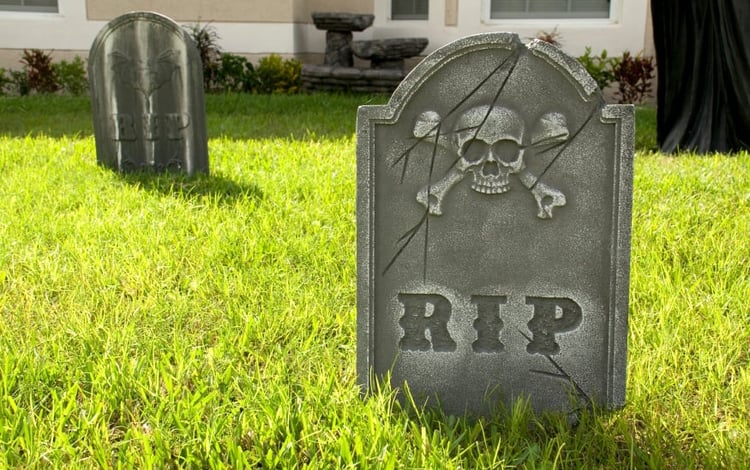 We've been talking about it for months and July 15th was the day. It came and went and Microsoft Server 2003 end of support is finally here. No more updates against security holes and a whole lot of additional risk for those that continue to use it as their server operating system. If you're wondering if you can get by without upgrading, the short answer is: no, you can't. So? Where do you go from here? How do you move off of the software now that you've waiting this long? Here are some suggestions for what you can be doing:
Determine the available budget for a change.
Switching over your server arrangement and operating system is costly. While there is the option of upgrading with existing hardware, you need to minimally make sure that your server can run the latest server version that you're installing. Odds are high that unless you've completed a hardware upgrade in the last few years that you may have to purchase new server equipment. This is a great time to consider how switching to the cloud can save you the capital investment by breaking down the cost on a per user basis into a monthly expense. Understanding how much capital you have available is going to be a huge factor in the direction that you choose.
Quickly evaluate current workflows and processes.
Just because you don't have the available capital doesn't mean that a cloud move is necessarily right for you. Take the time to go through and document your workflows and processes with an IT partner. This will help you determine how your current setup is serving you and identify whether or not you should make a change or just upgrade your operating system.
Discuss and document your top three challenges.
Understanding your workflows and processes will allow you to open up the conversation for identifying bottlenecks or other challenges that are handicapping your workflows. If your users are struggling with data access, your sales staff needs to be able to access data on the go, or if things are just running too slowly to keep your users happy – this is a great opportunity to make a bigger change with regard to your server technology.
Evaluation your options and make a move – quickly.
You should never rush into any technology decision, but you truly do need to act as quickly as possible to get away from Server 2003. Once you have evaluated what your challenges are and how much budget you have to allocate to alleviating these problems with technology, you need to look at your opportunities. We've discussed some of the opportunities that come with moving away from Server 2003, but your technology provider will be able to weigh your challenges, workflows and budget to determine which opportunity is best for your organization.
Here's a quote from one of our technology professionals on the matter:
"It isn't even an option to consider not upgrading…Starting July 15th of this year any server running that operating system represents a massive security risk. Hackers are always looking for ways to find things or penetrate systems across the world. Starting July 15th they will have open access to every hole they can uncover with Windows 2003 until the end of time. It matters because you can't afford exposure to that kind of risk. You may be flying below the radar as a small company with no reason to be hacked, but as of Server 2003 end of life, anyone with that still active on their network is a target, and an easy target nonetheless because Microsoft won't even be patching the holes."
You're already behind on making your decision and the clock is ticking as the exposure at this point is great. Use this opportunity to make a swift, educated decision on your technology and make the move that is needed to ensure that your business is running efficiently while also minimizing risk associated with outdated software.