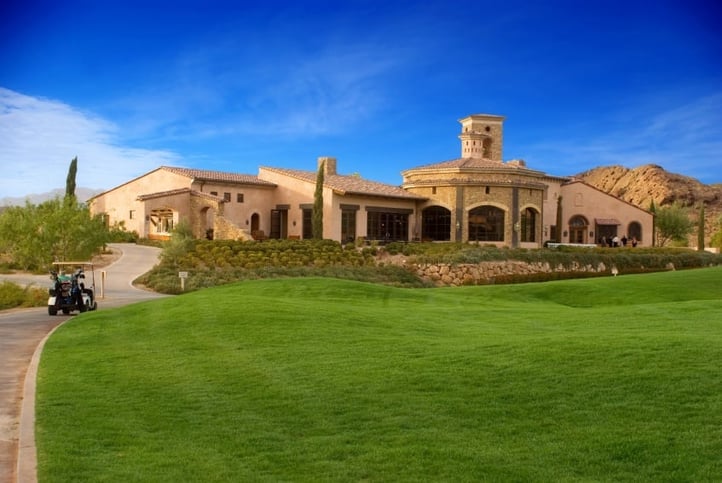 When it comes to innovation – your course and club have everything a member could ask for. From beautiful greens and grounds to top-tier events, you invest heavily in ensuring your members' happiness. But what about your technology? Have you been investing in that over the years as well? So often we come across golf courses that spend millions maintaining their property only to find that they're operating on a 10 year old server and aged line of business application.
Here are just a few of the technology challenges that golf clubs face on a daily basis:
Lack of strategy
You have a great handle on the maintenance that needs to happen on your property on a daily basis – but when no one is in charge of the technology, golf clubs often revert to a pay as you go mentality. What does this mean? Reactive support and patchwork fixes rather than long-term strategy and proactive replacement. You need an infrastructure that will support your growth, not have your administrative staff frustrated over slow workstations and unable to process member payments and other high priority requests.
Slow or non-existent support
You probably have a system in place for how you service your property and your golf course – a similar system should exist for handling technology support requests for your staff. If your current provider is lagging on support requests and taking days to respond or fix issues, you need to explore another solution. Some managed services providers respond in as little as 15 minutes, with issues being resolved in just a few hours. Poor support is a huge damper on productivity or service to your members. Having formalized IT support from a reliable provider will ensure productive, efficient staff, which means serving your members better.
Poor Infrastucture
The technology infrastructure that supports your network was likely set up a long time ago, when the building was built. Over time your cabling and equipment has degraded and that could mean that some of your workstations are suffering from a performance perspective. If you're starting to notice that access is inconsistent in certain areas of the building – it's time to look at your infrastructure and cabling.
Wireless access
Your wireless access may have been created initially just for your administrative staff, but as technology has evolved, it's becoming more important to provide reliable wi-fi access to your members as well. If you're receiving a lot of complaints with regard to wireless access in your dining room, bar area or when you host special events, you may want to look at having a new system installed that can serve your members with internet access that they expect in an innovative golf club.
Technology is an ongoing issue. You need to manage it properly so that it doesn't command too much of your time when bandaid fixes are applied constantly. Having a professional that you can lean on for expertise, strategy and support takes the worry off your plate and ensures a better member experience. Make sure that you take the time to properly assess where your technology is at and how bringing in a professional might help you take your golf club to the next level.