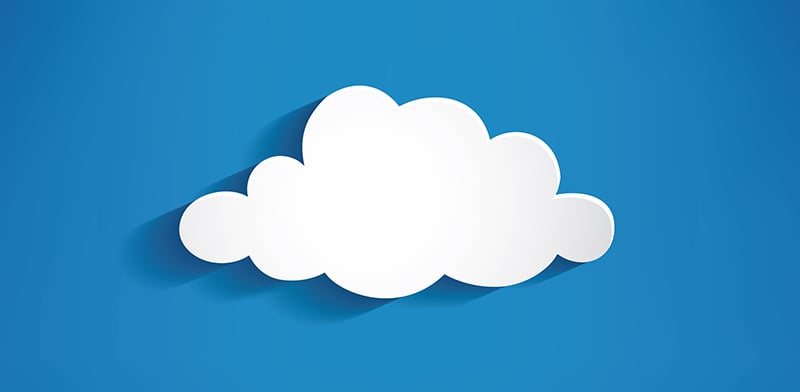 Software as a Service (SaaS) is becoming more and more popular, and it's allowing small businesses the opportunity to purchase licensing to software that they might not have had access to. Subscription cloud-based software is definitely a growing trend and with so many options for businesses, it's practically a no-brainer to swap some of your services to the cloud. But the consideration comes with a list of questions: Which ones are the best for your business? How much do they cost? Are they truly better than the solutions you have now?
We get asked these questions all the time – and I'm happy to say that I've compiled a list of cloud services that I think all small businesses should consider:
Cloud applications and services are one thing, but understanding exactly what a cloud move means for your business from a security and logistics standpoint is another. Make sure that you assess each service's individual features before you choose one for your organization.