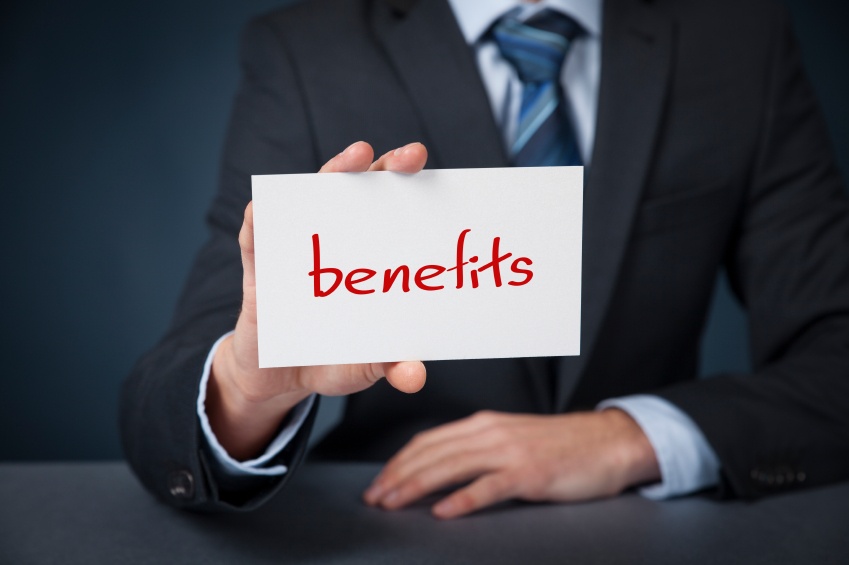 The argument to switch over to Office 365 is pretty compelling. Reduced server loads, longer server life, no capital expenditure and increased flexibility – where do we sign up, right? But for some businesses the inconvenience that they perceive would occur in a switchover (potential e-mail downtime, for example) isn't worth switching over before they've met storage capacity or really started experiencing issues with in-house Exchange. Assuming you've chosen the right provider, I'll go ahead and get that concern out of the way. When executed by a reputable, experienced organization, an Office 365 migration can be completely seamless. If you're still on the line – here are just a few additional perks of an Office 365 migration that you may change your mind:
Built in personal and team storage – up to 1 TB per person.
Perhaps one of the biggest complaints that comes with in-house exchange hosted e-mail is that all of your data is kept on your server, bogging it down, impacting performance and shortening the life of the machine. But with Office 365, storage comes built in for the small, monthly per-user fee. Up to 1 terrabyte – which is a lot of storage space. This is a pretty compelling argument that allows you to free up much-needed space on your server.
Free access to collaboration tools.
Another benefit of getting Office 365 is that it comes with a shared access site with free Sharepoint access. This allows users to have a central portal for scheduling, workflow and process management as well as shared form storage. Essentially, by investing in Office 365, businesses gain access to an entire set of tools that extend beyond the Microsoft Office suite of products, making for better collaboration, and even unlimited instant messaging and HD video conferencing (with Skype for Business).
Licensing for additional devices is included.
When you purchase a copy of Microsoft Office, you can only install it on two computers. However, when you get Office 365, you gain access to the Office suite on all of your devices. This includes your laptop, tablet, and smartphone. Where you would typically have to go to your desktop to be able to use Office, with Office 365, you can use it from anywhere – giving employees and managers more flexibility than ever before.
Change can be difficult. But when you know it's time – or things are starting to become more challenging, you absolutely have to make a decision. Office 365 gives users the flexibility to access applications from anywhere, comes with a number of collaboration tools and has built in storage. It's not just a solution for a business owner, but for an entire team within an organization.