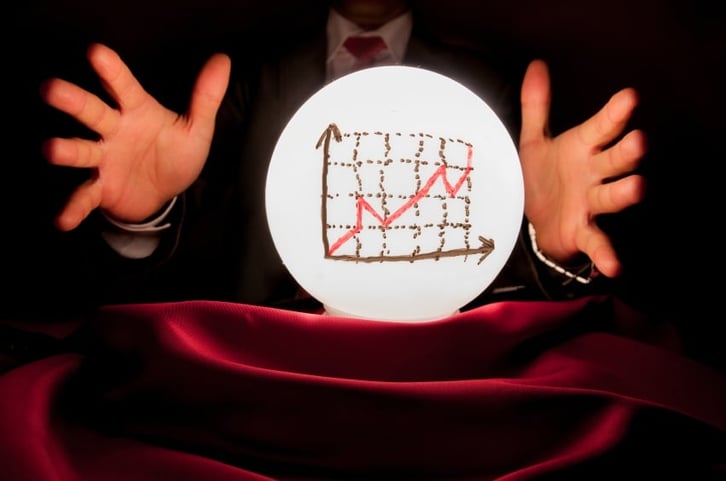 A recent TechCrunch article brought Microsoft's July 2015 acquisition of cloud security firm Adallom out in the open. Microsoft's purchase further solidifies the importance of not only cloud services, but cloud security in the near future. If there were a question in any business owner's head about the viability of the cloud, further investment by massive cloud leaders like Microsoft and Amazon should eliminate any second guesses.
Here are my three predictions following Microsoft's latest cloud security acquisition:
Microsoft's Office365 Adoption Grows
Microsoft is investing heavily into Office365 and the more reliability and security they can give their customers, the greater adoption they'll see. A recent Business Insider Article already put Office 365 as their, "[…] biggest revenue driver of the company's Enterprise cloud holdings." And an April article from VentureBeat.com nailed 35% growth in Office365 for Q3 of fiscal 2015. With Office 365 being used by 4 of 5 Enterprise organizations, it's no surprise that Microsoft is attempting to invest in the security of their greatest source of recurring revenue.
Critical Security Features Introduced in Microsoft's Cloud
Purchases of this nature are made typically to acquire specific technologies or algorithms that companies have created. Just like in the hit show Silicon Valley, one piece of code can change a service completely. When applied to one of the largest cloud services in the world (Microsoft Office365), they may have obtained something very critical to the future of security of this service. This is an important headline to look out for in the near future for all users, current and prospective.
Other Cloud Security Acquisitions
Typically when one giant acquires a major security company, other acquisitions will follow. Whether that's from other big name cloud providers (Amazon, Box and DropBox, for example) acquiring similar technologies from start ups, or Microsoft making similar acquisitions in other small security organizations…. It's important to keep an eye out for these types of acquisitions from the major cloud providers to determine how they're investing in the security of their services.
What does this mean for the small business? It means that cloud security is getting stronger. As the largest providers invest millions and even billions into acquiring the latest technologies to further secure their products for their users – you can bet that we'll see more and more organizations moving over to the cloud. If you're considering a cloud move, concerns over security shouldn't be a factor.